OFF-SEASON ACTIVITIES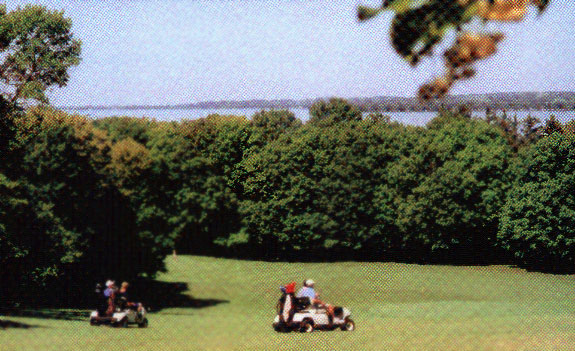 Golf & Tennis - Golf high above the lake at Minnewaska Golf Course, or at Pezhekee Golf Course which is nestled in the woods along the lakeshore. Check out the suspension bridges at Pezhekee that my father built! Tennis courts are located in the Glenwood City Park and across from the swimming beach in Barsness Park.
Ice Fishing - Fish houses may be rented at Hunt's Resort which is just 1/2 mile east.
Snowmobiling - The lake and fields are great for snowmobiles. Stop lakeside at Torgy's or The Water's Edge for a meal and a hot beverage!!! Also, ride the 27-mile Minnewaska Trail.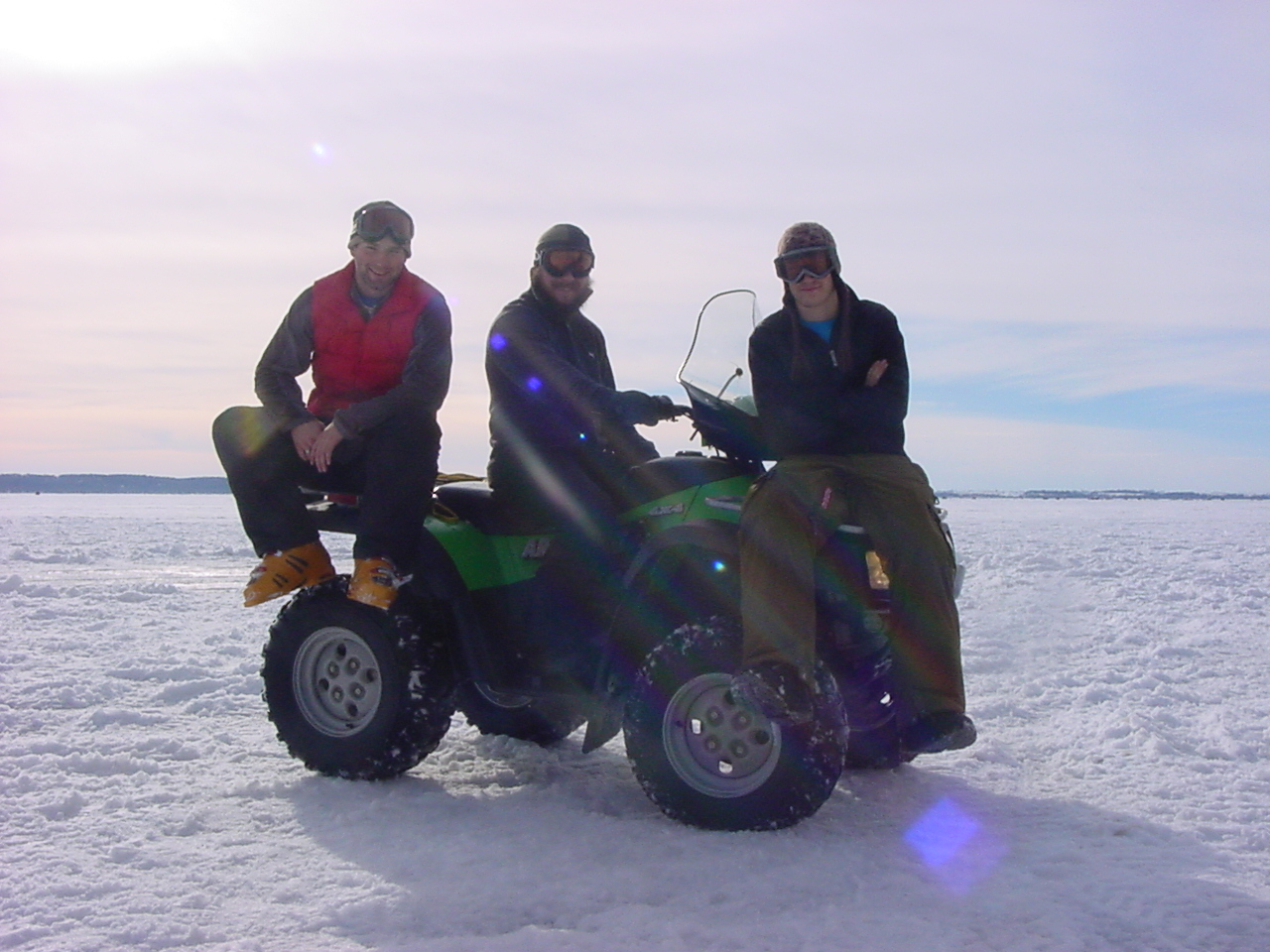 Skiing - The Glenwood Chalet is across from the swimming beach.
Ice Skating - Enjoy the Glenwood rink!!
Hunting - Great hunting, but stay away from my dad's place!!
Pope County Historical Museum - Located across from the swimming beach in Glenwood. It features a fascinating Indian display. The little Episcopal Church located behind the main museum has a baptismal font with the inscription "In Memory of Hallie Serrin - age 10 - 1896". she was my grandfather's sister.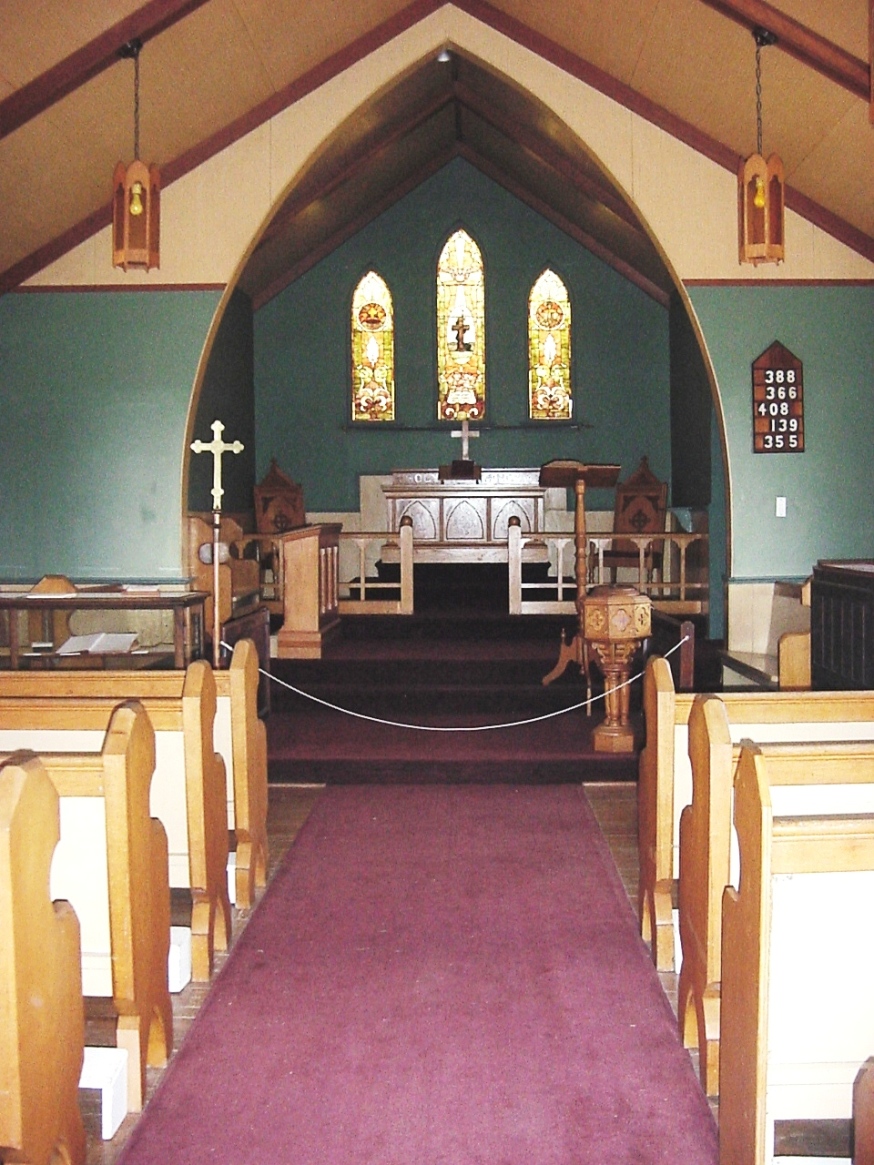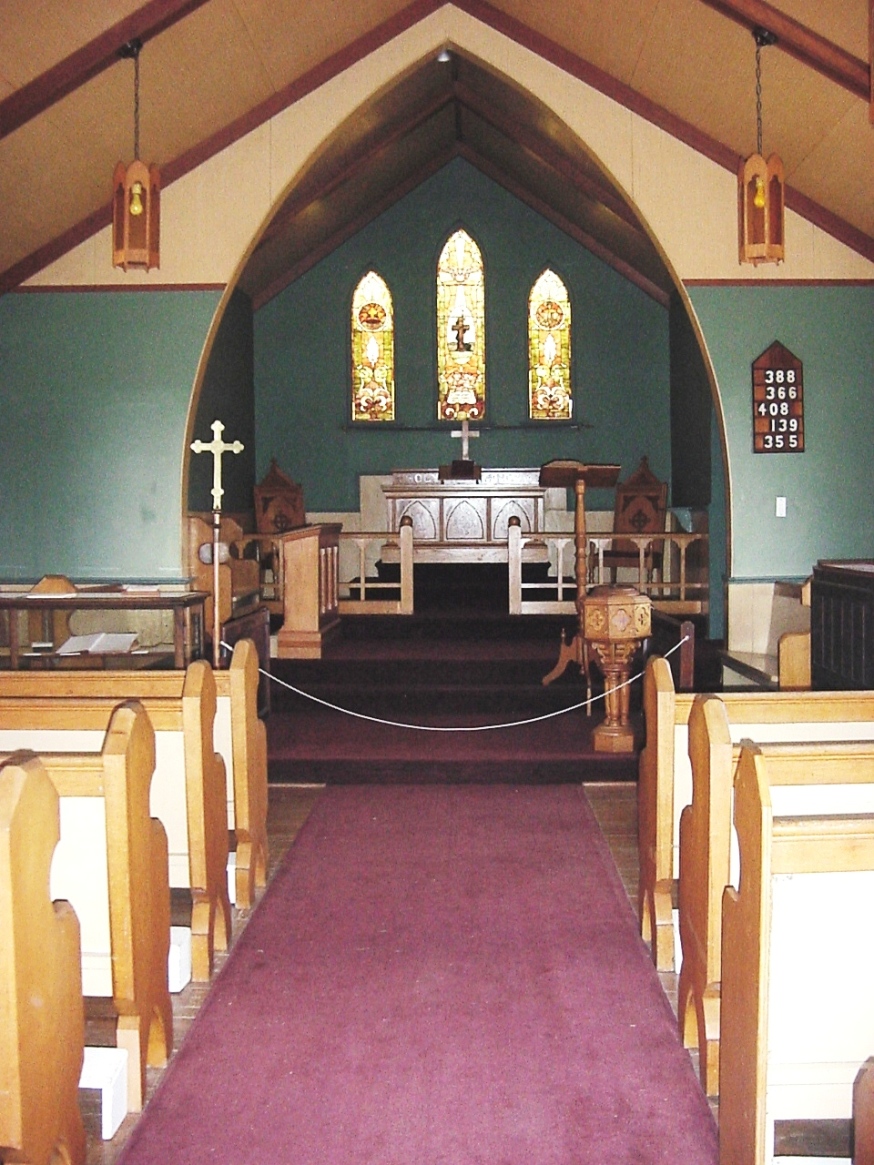 Glenwood Public Library - My grandmother was the librarian for 25 years and her picture hangs there.
Central Square - Take in plays and concerts in the beautiful old Glenwood high school auditorium.
Memory Mercantile Antiques - Drive to Lowry eight miles north of Glenwood. They have a large collection and it is worth your time!!!
Alexandria Shopping & Antiques - Including a mall and MANY downtown antique stores - just 13 miles north.
International Art Gallery/Antiques - Located right next door to us. The Henriksen's warmly welcome our guests. They have an incredible collection with many pieces from Europe.
Serrin Game Farm - Just two miles west on Highway 28. Stop and see my parents' elk, buffalo, and waterfowl located across from the Morning Glory Gardens and the Minnewaska House.
Minnewaska House Dancing - Two miles west on Highway 28. Enjoy dinner with dancing on most Friday nights.